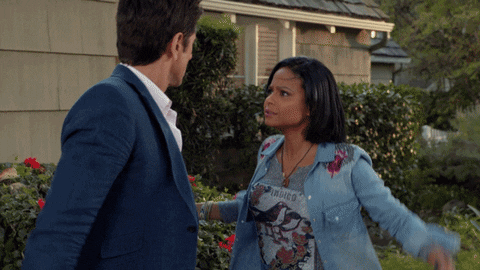 Good morning and happy Monday kids! Enjoy your day like if it was your last one on this rock we call our home.
As for me? You will never guess how happy and excited I am today, because this past weekend was my second sober weekend in a long ass time. You see, the reason why I am so excited is because I always start drinking on Friday evenings after work but can't control my drinking and always go on a bender that could go for 3, 4, 5, even 6 days none stop.
Because of the hot summer weather here in New York City, no matter what I try or do, I'm always surrounded by people who are drinking alcohol, but that doesn't bother me at all. As a matter of fact, I have gone months without drinking and not miss it. The only time that it becomes a problem for me is, when I'm bored. That's the reason why it doesn't bother me, when my wife keeps me busy on the weekends like if I owe her money.
With that said, I am Audi 5000 y'all!