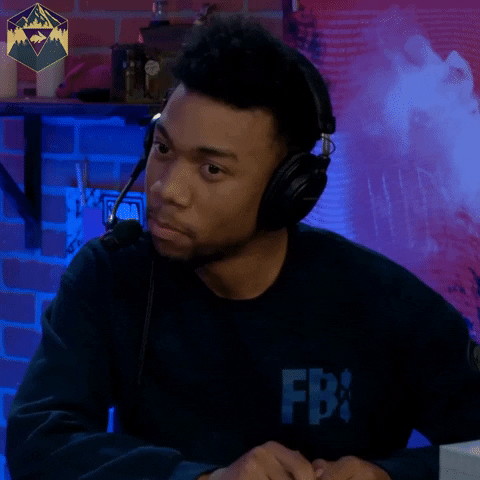 Good morning and TGIF kids! I hope you enjoy your Friday to the fullest.
I am happy to report, that today is my 16th day without drinking and I am super happy and proud of myself. The way that I have been able to do it is, by keeping myself busy and not carrying that others around me are drinking. The monkey sees, monkey do mentality doesn't fly with me, that's why I have never been able to follow the leader. It's not that I want to be different, it's just that I like to be me and do my own thing.
With that said, I am Audi 5000 y'all!