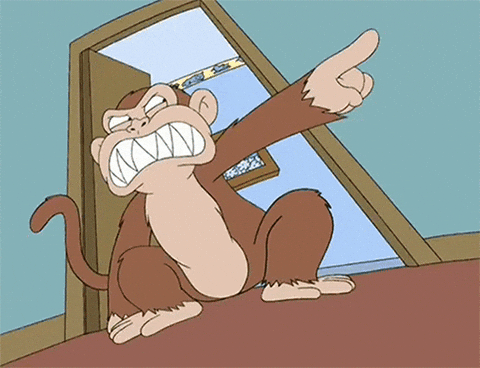 Good morning and happy Monday kids! I hope that you start your week with a healthy mental breakfast, of I don't give a fuck what others think or say about me!
As for me? Today, I am happy to say, that the past weekend was my fourth alcohol-free weekend and I feel GREAT! I also must add that I haven't had any alcohol in the past twenty-six days.
It is incredible, to be able to wake up on a Monday morning, without a fucked-up hangover and being able to report to the salt mines for duty, without no anxiety, depression or regrets.
My only advice for you kids is, to do whatever the fuck it is, that keeps you from doing whatever thee fuck it is that is causing chaos in your life. Remember, this is not a one size fits all thing, plus you must keep in mind, that no matter what goes down or how many times you feel that you failed, this will always be a work in progress.
With that said, I am Audi 5000 y'all!