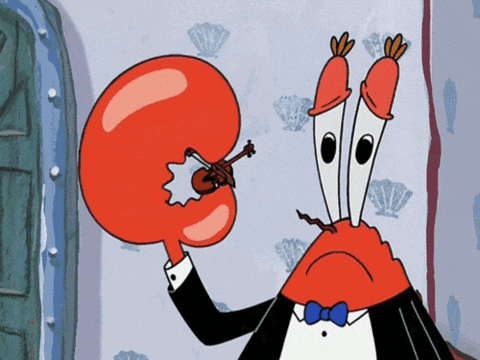 Good morning boys, girls, and others and Yes! Yes! Yes! and… YES!… to most of your dissatisfaction, I am still alive and kicking, LOL, enough with my stupid jokes. But before you take out the world's smallest violin and I get started with all my bullshit, just like one of the world's greatest minds once said… Oops I fucked it up again!
As I write this post, I have a big smile on my face, because even though last weekend I did go on another bender for a couple of days and as usual, it did not end well with my wife and our two adult kids. To make a long and boring ass story short, last Thursday I went to my first AA meeting in months and trust me when I say, that this time was very emotional for me, this time I felt something inside that really moved me and got me thinking about my fuck ups. I was able to connect with all the people who shared.
I guess that what I am trying to say is, that even though I drink on the weekends and I can go without it for months at a time, I am finally accepting that I am an alcoholic and that I can't and should not drink alcohol for shit. There, I finally said it!
With that said, I am Audi 5000!