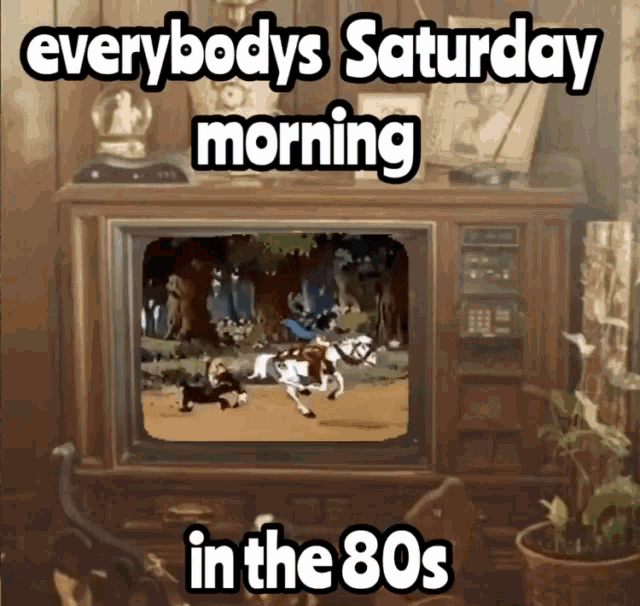 Good morning and happy Saturday kids. Remember, that just a simple good morning, hello, how are you doing or a smile, can make someone's day. I'm going to tell you the same thing that I tell my 29-year-old daughter and my 25-year-old son, when they are heading on out to the salt mines in the morning… Remember, play nice.
As for me? I just finished walking and feeding my fur baby, doing some dishes from last night and sweeping the floor, before my wife wakes up. YES, YES, YES, and YES, my wife has done an excellent job at house training me. As a matter of fact, I think that now that I'm 50, she should write a book about the subject, and I already have some title ideas like, "Old men can learn new tricks" or better yet, "Old men can jump… when told".
Other than that, my Saturday will be as usual. Drive around with my wife while we run some errands, do some shopping and deal with the unexpected. But no worries kids, I always enjoy and look forward, to the alone time that I spend with my wife. To me, it's something special.
QUESTION: If I save a fart in a bottle, how would I know when it goes bad?
With that said, I'm Audi 5000 y'all!