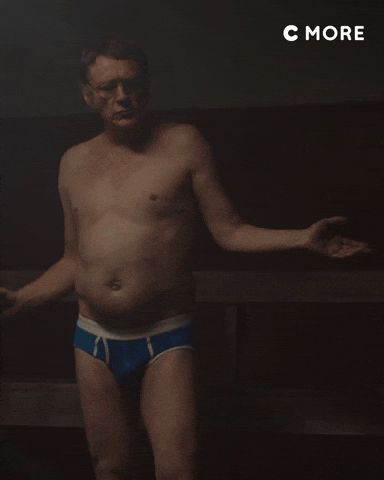 Good morning and happy hump day kids! I'm still feeling the pain, from all the fun that I had on Monday, but the truth is, that it was all worth it. As a matter of fact, I have come to accept that I am 51 years old and turning 52 in a 6 days, and also that I'm not the same active person that I was up to my mid twenties, so when I do some strenuous activities, I will always pay the price.
As to my drinking? Even though I have an app that keeps track of my days without drinking, I really haven't been looking at it much, because my problem with drinking is only on the weekends and only when I get really bored, other than that I DON'T HAVE TO DRINK. But just to put it out there, today is my 15th day without drinking and I feel fucking great… WOO-HOO!
With that said, I am Audi 5000 y'all!