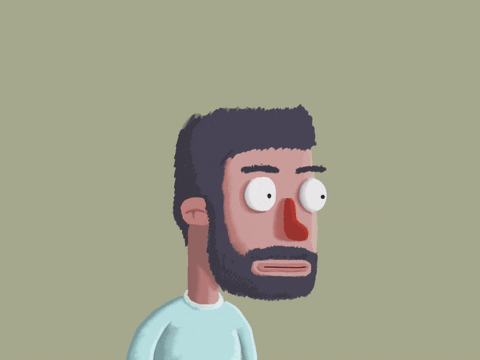 Good morning and happy Monday kids! Remember to enjoy your day to the fullest because tomorrow is not promised or guaranteed.
On another note, lately I've been thinking about people who stop using their drug of choice, only to replace it with another one. The fucked up shit is, that their stupid analogy is, that just because it's not their drug of choice, it's OK to use it. 
Correct me if I'm wrong here, but isn't it true that a drug, is a drug, is a drug? I mean, what the fuck are these people thinking? Do they even have a fucking brain, or just empty space to rent? Aside from their selves, who the fuck do they think they are fooling? I know it's none of my business, but it does become my business, when some dumbass tries to run that shit through me.
In other words, since my drug of choice is alcohol and I haven't had a beer in 46 days, should I use weed, crack, coke, pills or heroine instead, since they are not my drugs of choice???
With that said, I am Audi 5000!