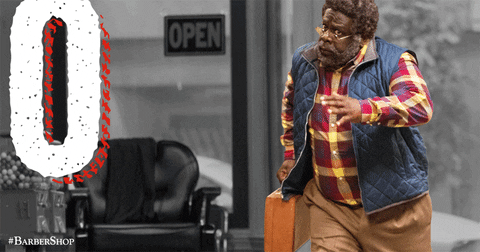 Good morning and Happy Sunday kids! Today marks my first month since I had my last beer, and I feel fucking great. It's awesome to wake up feeling so good.
Today my wife and I were invited to her cousin's home in New Jersey for a get together. I know for a fact, that there will be a lot of drinking going on, but I can't let that shit make me lose sight of my plan. The most important thing is, that I'm doing this for ME and only Me.
With that said, I am Audi 5000!