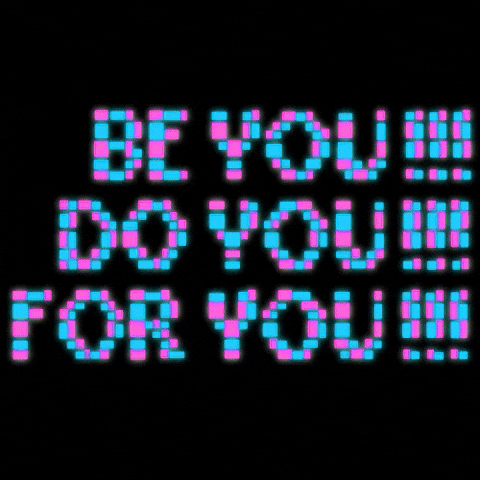 Good morning and happy Tuesday boys, girls and others, today I am happy and grateful, because I get to enjoy another day with family, friends and love ones.
When I started blogging more than ten years ago, I didn't do it for fame, money or to get a book deal, because I am not a writer, nor do I want to be. I did it, because I wanted to meet others who like me, were suffering from OCD. Today, aside from my OCD and bipolar II, I am also dealing with my weekend binge drinking problem.
My point? That I am just using this crazy, insane, stupid and weird blog of mine, to get the crazy shits out of my head and on to something, in order to stay as sane as I possibly can. 
With that said, I am Audi 5000 y'all!